Wait, who is Chad Mureta?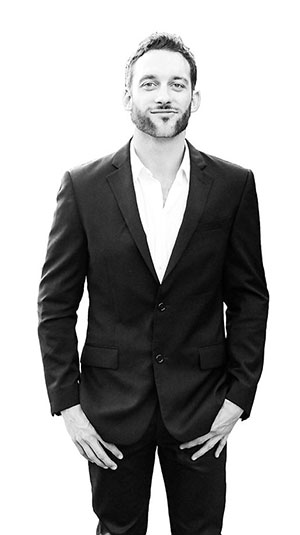 Chad is a best-selling author, full time appreneur, advisor and investor. He has built and sold five different app start ups and made millions of dollars in four different industries — mobile apps, print media, real estate, and internet marketing.
He is best known for spearheading the creation and marketing of over 200 apps with over 150+ million downloads.
He is the author and founder of App Empire, which has enabled tens of thousands of people to exit the rat race and live life on their terms.
Build your own dreams, or someone else will hire you to build theirs.
– Farrah Gray
App Empire is internationally recognized as a pioneer and leading company in app development and education. First known for our bestselling book App Empire: Make Money, Have a Life, and Let Technology Work for You, where we discuss the story of starting as a newbie app developer and growing to over 60 apps with over 50 million downloads. App Empire has a successful track record with three app company acquisitions back to back.
For over 3 years, we've been helping people start their own lifestyle businesses through leveraging technology and mobile apps. We've made it our mission to work with entrepreneurs from around the world to build a life they love.