Hi, I'm Chad Mureta.
Founder of The App Empire System that my students and I have used to get over 300 Million downloads in the App Store.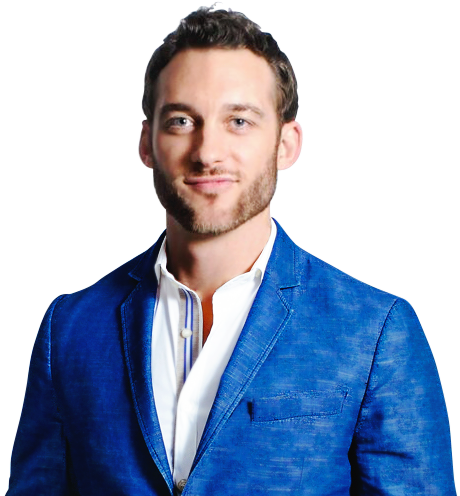 Let me show you how to pick a winning app idea
The simple process I use to pick $$ making app ideas before I ever spend a dime on development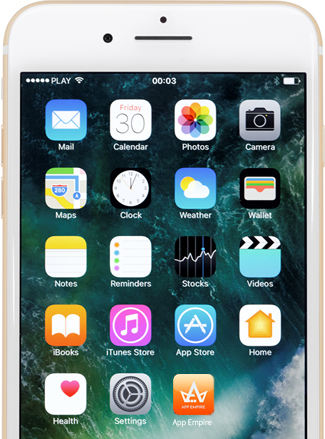 Chad's course actually teaches you the main fundamentals you to need to be VERY successful over the course of your first year…provided you are willing to get out there and HUSTLE.

Muoyo Okome,

Mega Rock LLC
One year ago, I made a promise to myself that I will do whatever it takes to grow my 'App Empire' to the point where my revenue replaced my monthly salary…I hit that goal 8 months ago.

Erwin Felicilda,

Rhino Mob
Thanks to Chad's system I have created a multi-million dollar company that is 100% automated. I travel the world and haven't worked in over a year thanks for my residual income from apps!
Thanks to Chad I have access to millions of people who use the tools I've put so much effort into creating. I went from a couple downloads a day, to reaching 500k people in less than a year thanks to the App Empire system.