Hi, I'm Chad Mureta.
I help entrepreneurs create freedom in their lives. My students and I have used my App Empire system to get over 300 Million downloads in the App Store.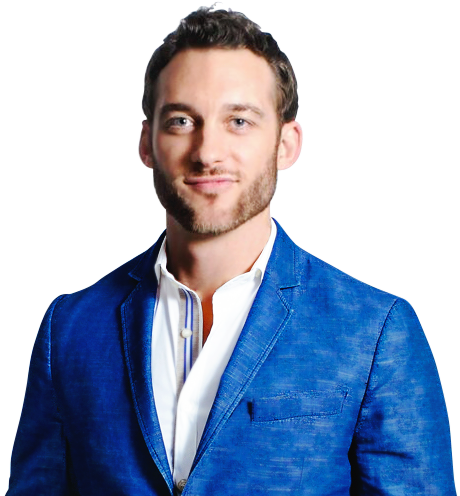 Let me show you how to pick a winning app idea
Learn the simple process I use to pick money-making app ideas before I ever spend a dime on development.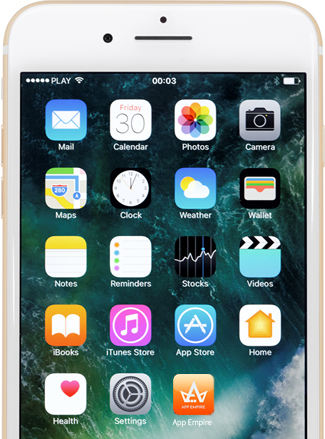 The Mobile App revolution is NOW.
And I don't want you to miss out. That why I've created Emergence Entourage - a membership program where A-players like you can get bi-weekly training, free access to my Millionaire Mindset course, and direct access during our Q&A's to ask me about your business plans, strategies and tactics. And perhaps the biggest deal of all?  FREE LIFETIME ACCESS to my App Empire Course!
It's time to make your app idea a reality.
Join Emergence Entourage Today
Here's what my Students have to say...