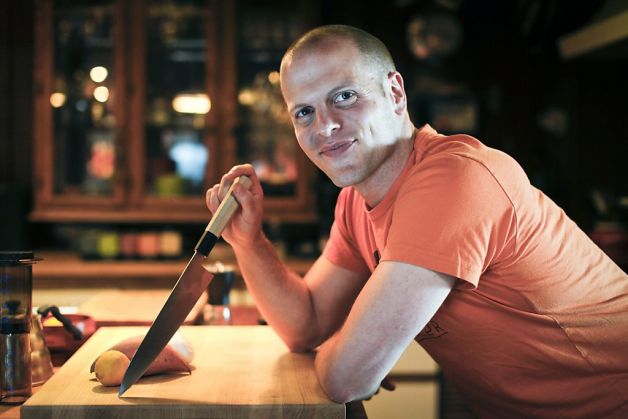 I was honored to interview New York Times Bestselling author, Tim Ferriss. As many of you know, Tim's first book, The 4-Hour Work Week, changed my life when I read it recovering in the hospital. And more recently the strategies and tips I've applied from The 4-Hour Body have helped in my body's recovery to this day. His advice and expertise is unparallelled for us entrepreneurs.
But even so, my fav Tim Ferriss book has to be: The 4-Hour Chef!
Don't be fooled by the title, this book isn't just about cooking, it's about how to master any skill. What I love most about this book is how closely these techniques apply to our app businesses.
The app world is one of the most rapidly changing industries of our time, and "rapid skill acquisition" (as Tim calls it) is one of the most important tools you can learn so you can adapt quickly and acquire expert knowledge you've only imagined.
Watch this interview to see how Tim is able to master anything:


Watch the video to learn:
– How to learn ANYTHING quickly
– Become top 5% in six to twelve months
– How to stop "stopping" and finish what you start
– Tech Free Saturdays
– Stimulating creativity
– Course-correcting your work
Both the 4-Hour Work Week and 4-Hour Body are on the New York Times Bestseller's list. There's only a handful of authors in history who have had three books on the list at one time. One of Tim's goals is to join that elite group of authors, so please help him out from one entrepreneur to another!